Our team has professionals with extensive experience in conferences, admin, marketing, publishing, and management.

Together, the Vetlink team is a harmonious blend of skills and expertise, working as a cohesive unit to elevate the world of veterinary & scientific conferences and offer our clients an unmatched level of service excellence.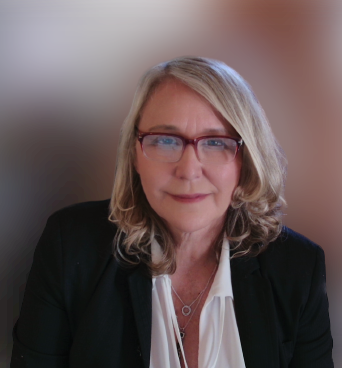 Madaleen Schultheiss – Founder, Publisher,  Coordinator
BA Honours Sociology, BA (Sociology & Communication)
N Dip Admin
Madaleen is a visionary entrepreneur with over 24 years of dedicated service  to the veterinary profession.  In her previous work as Assistant Director at the Department of Health she was involved in various media campaigns and community development projects.  She served as Editor of VetNews for more than 10 years.  Currently she is the publisher of the Vet360 and Livestock Health and Production Review and responsible for overall project management.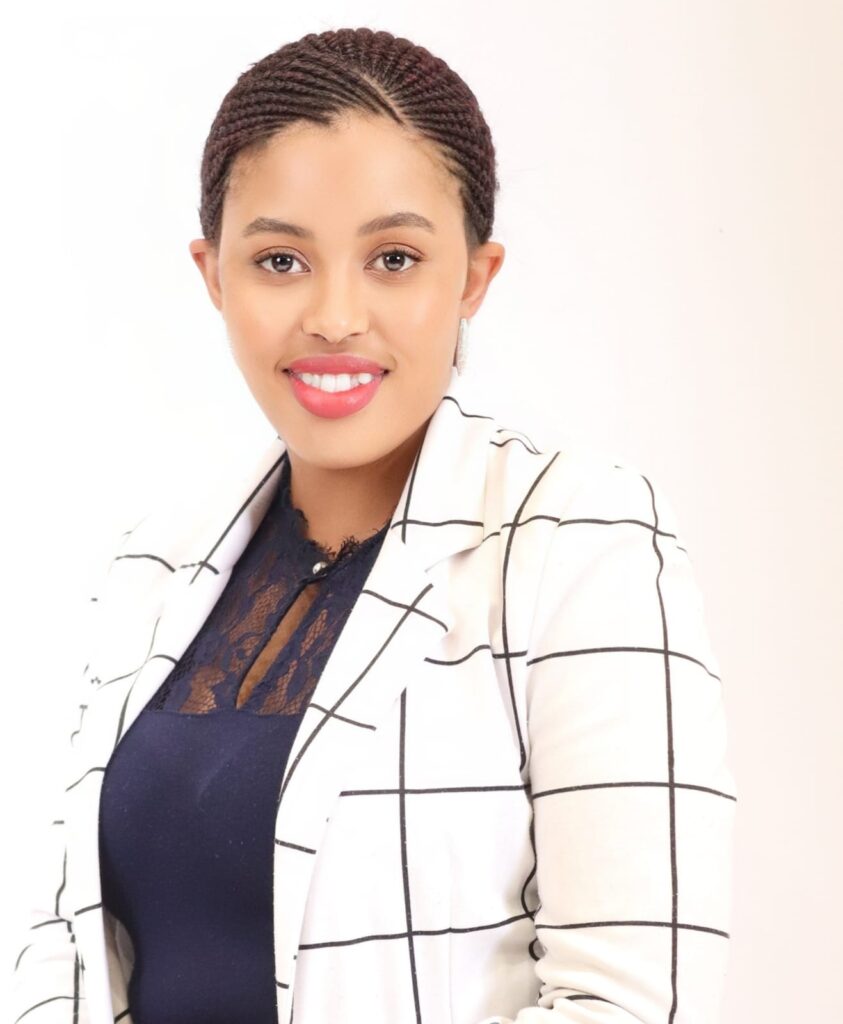 Katlego Legodi – Senior Conference Coordinator
Adv Dip: Business Admin, N Dip: Event Management
Katlego is the Snr. Conference Coordinator with extensive experience in the field of event management. Her goal is to provide exceptional conference experiences that leave a lasting impact on participants and contribute to the overall success of VetLink.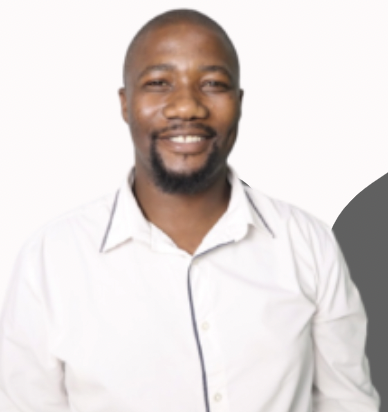 Prosper Lukhele – Finance & Accounts Manager
Bachelor of Business Administration
Prosper is a highly skilled and versatile individual, currently serving as the Finance and Accounts Manager at Vetlink. He holds a Bachelor of Business Administration (BBA).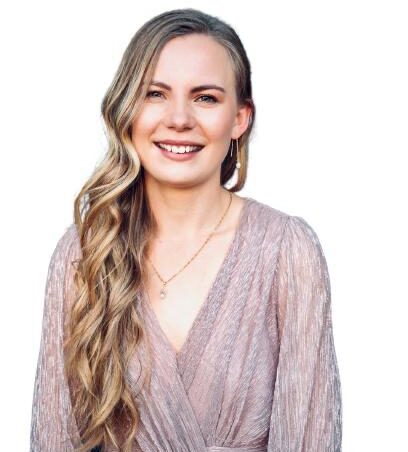 Nina Louw – Group Administration & Social Media Manager
Certified Fundamentals of Digital Marketing, 
American General Education Diploma
Nina is a driven and dynamic individual whose roots trace back to a serene farm nestled in the outskirts of Pretoria.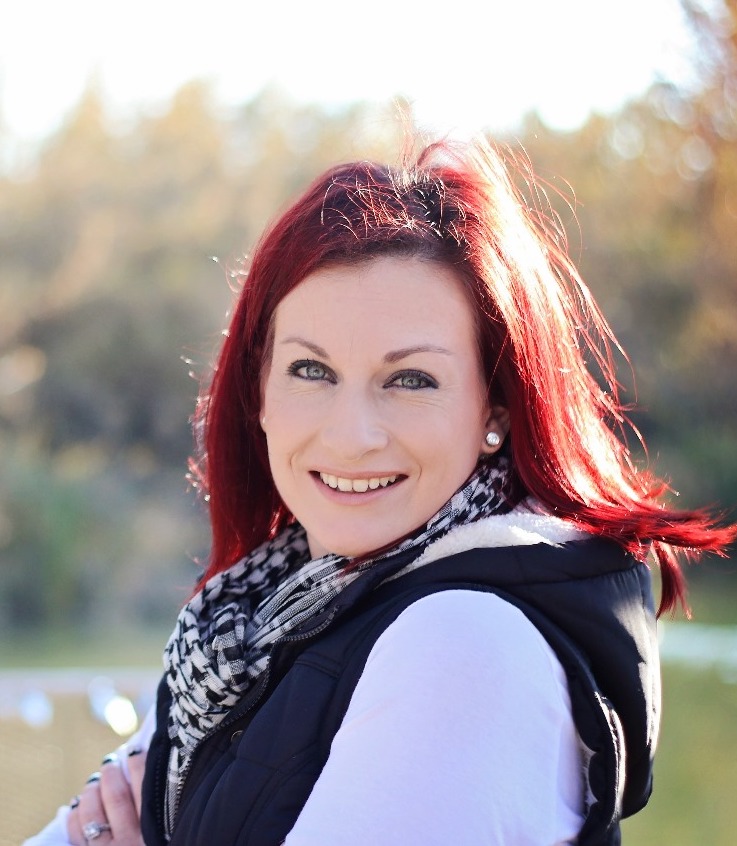 Annalize Pansegrouw – Graphic Designer
Graphic Design
Annalize is a detail-oriented and hardworking graphic designer with over 19 years of experience.  For her, it's not just a job, it's genuine passion for the art of design and layout work.