Welcome to National Veterinary Clinicians Group Bush Break 2024
---
---
Date: 12 – 13 August 2024
Venue: Skukuza National Kruger Park
Theme: Small Animal surgery & Internal medicine and Oncology
The National Veterinary Clinicians Group provides Continuing Education through world class Continuing Professional Development events. The NVCG strives to bring the latest techniques and advancements in veterinary science to companion animal veterinarians in South Africa.
Our Speakers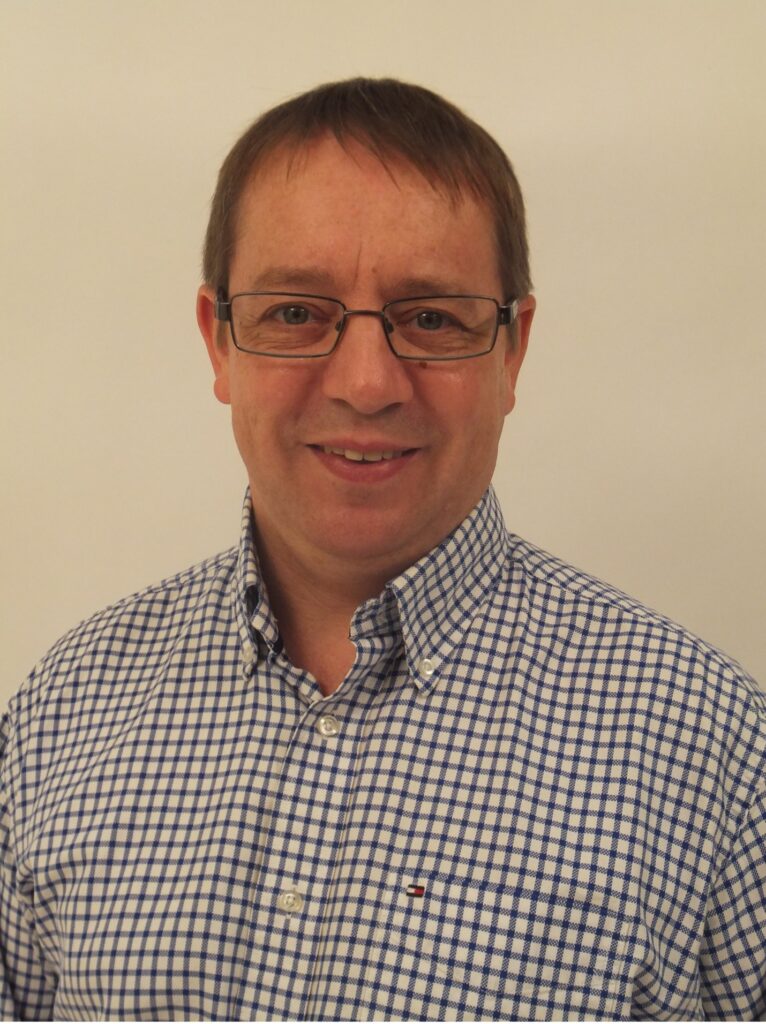 Noel Moens
Small Animal surgery
Dr Moens Graduated from the University of Liege (Belgium) in 1991. He completed a residency in small animal surgery and a master of Science degree at the University of Saskatchewan (Canada). He is a diplomate of the American College and the European College of Veterinary Surgeons. Dr Moens held a post of assistant Professor in Small Animal Orthopaedics at the University of Prince Edward Island until 2000 when he joined the University of Guelph (Canada). Dr Moens held the rank of Associate Professor in small animal surgery (Orthopaedics) at the University of Guelph until 2024. He recently left Academia to practice orthopedic surgery in a large private practice in King City Ontario (Canada) . Active member of the AO North america since 2003. Dr Moens interests and research areas is fracture fixation and implants biomechanics.
Paul Woods
Internal medicine and Oncology
Paul Woods is Professor of Oncology in the Department of Clinical Studies at the Ontario Veterinary College and founding co-Director of the University of Guelph Institute for Comparative Cancer Investigation (ICCI). Dr. Woods is a graduate from the Ontario Veterinary College. He practiced in Owen Sound, Ontario and then completed a residency in Small Animal Internal Medicine and Master of Science in Veterinary Science (investigating hyperthermia as a cancer treatment) at the University of Wisconsin-Madison. Dr. Woods completed a Medical Oncology Fellowship at Colorado State University. He was formerly on the faculty at Oklahoma State University. He is board certified in the American College of Veterinary Internal Medicine (ACVIM) in Internal Medicine and Oncology. Dr. Woods' research employs novel therapeutic and diagnostic agents and techniques in clinical trials with veterinary cancer patients.